Match with One of Canada's Top Accountants
Looking for a vetted accountant that you can actually trust? Discover Vetted Accountants to find your perfect accoutnant now.
What You Can Expect by Using Vetted Accountants
Tell us your exact needs when it comes to an accountant and we'll match you with the one that fits your needs the best based on thousands we have in our network.
Welcome to Vetted Accountants
Vetted Accountants helps connect Canadians with experienced and pre-vetted accountants in an easy and seamless manner.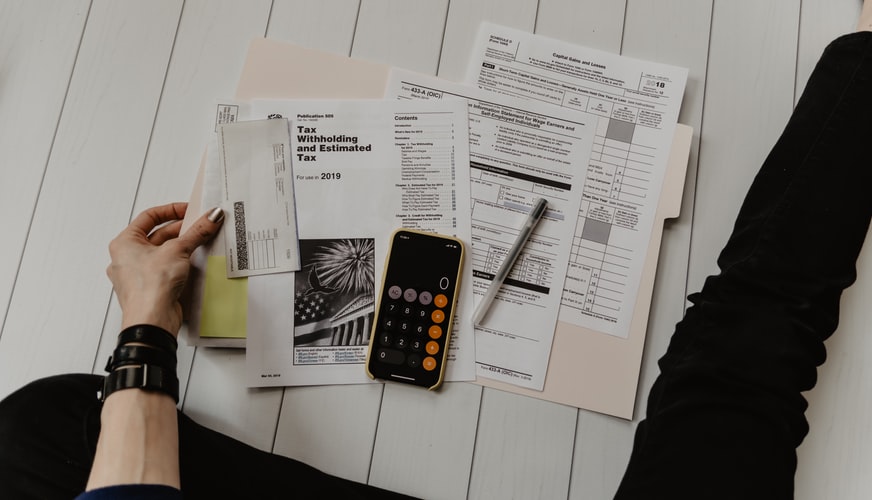 Vetted Accountants Just a Click Away
Find Your Next Accountant
Find out what others have to say about Vetted Accountants
After going through 5 bookkeepers, I finally found Vetted Accountants. After learning about my business and needs, they quickly matched me up with 3 potential candidates that were all qualified and met my criteria.
I absolutely love these folks! Vetted Accountants helped me find a fractional CFO for my company in a matter of days not months. I couldn't be happier with how easy and stress free the whole experience has been. I would 100% recommend them.
They made the process of finding a new tax accountant for us a breeze. All of the accountants they matched us with were qualified and actually knew what they were talking about. I plan on using them again in the future.
I had to have gone through at least 10 CPAs in the last year that said they knew what they were doing but, didn't. After trying Vetted Accountants I have not looked back. The CPA that they matched me with has been a delight to work with.
Vetted Accountants have been a big life saver. They matched me with a year-end accountant when my normal one disappeared. They were polite, professional and efficient. It's been great to work with them.
Tell us about the type of accountant you're looking for and we'll search our database of thousands accountants to find your perfect fit.